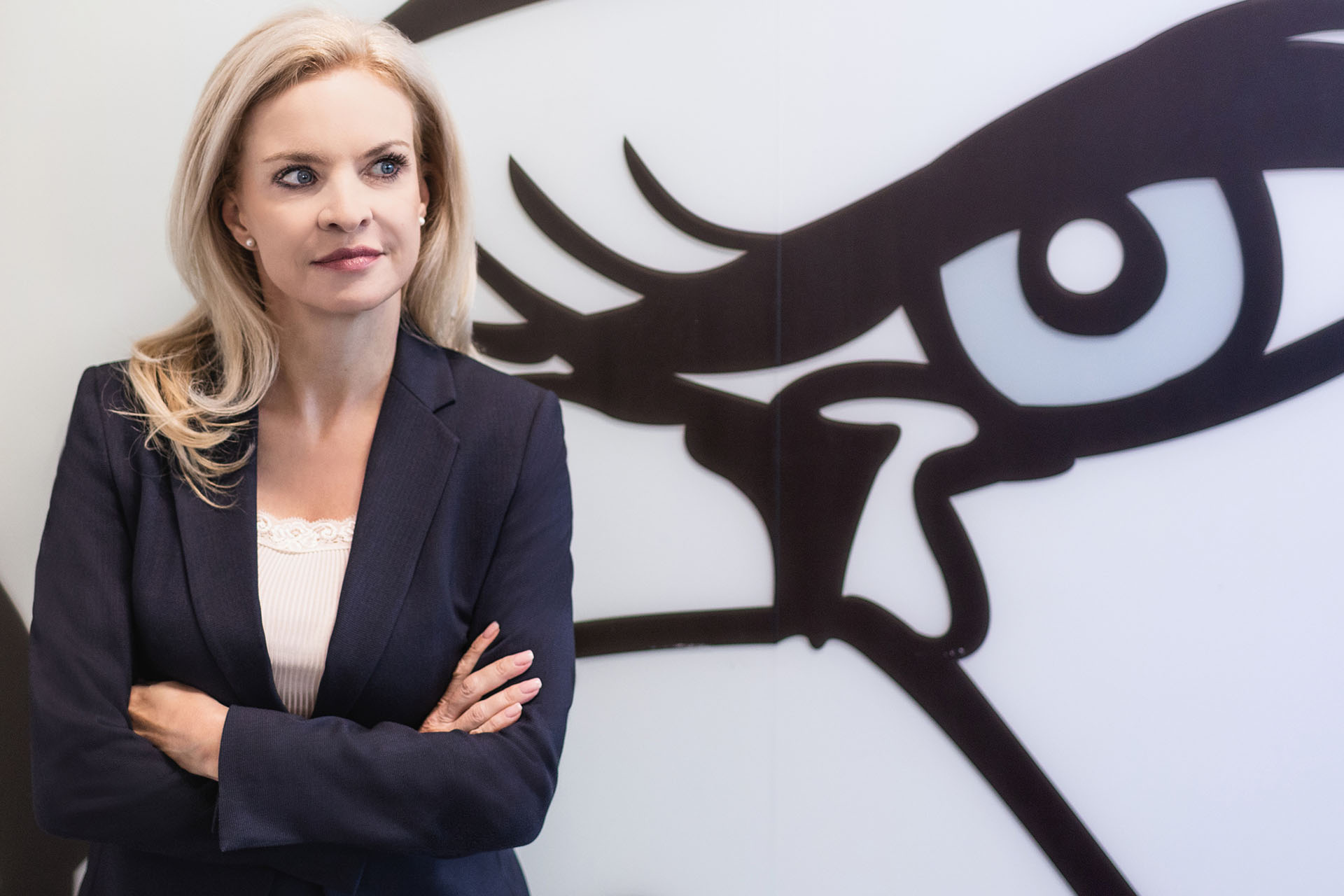 prime impact.
Privacy policy
prime impact is an executive search and consultancy firm which collects, uses and stores personal data necessary to provide services for our clients. Our clients are companies who look for individuals who are suitable for executive and non-executive roles.
The protection of personal data is a particularly important concern for us. With the following privacy information, we would therefore like to inform you about the purposes for which, the extent to which and the manner in which we process personal data and what rights you have as a person affected by data processing.
If you have any questions regarding our handling of personal data and data protection, you may contact us via e-mail.