prime. c-level&board roles  /
prime. entrepreneurs  /
prime. relationships /
prime impact.
for Executives and Non-Executive Directors
Active Promotion of your Profession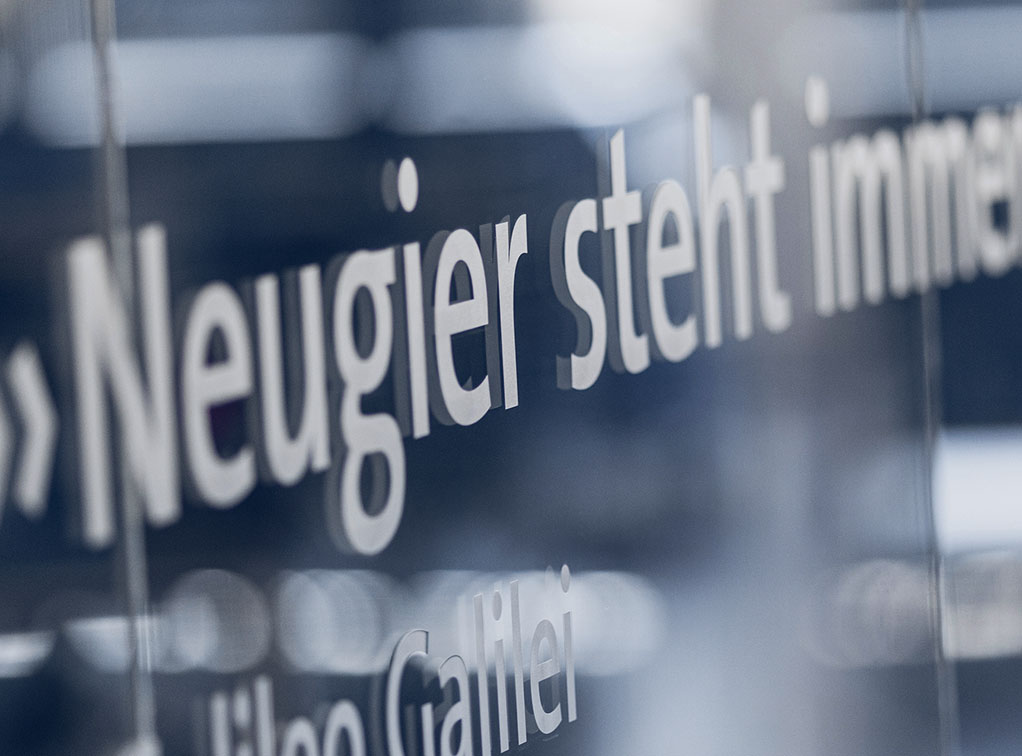 We permanently maintain our network of exceptional leaders and executives who are ready for a new challenge in a top-management position.
Our pool of candidates holds successful, talented and entrepreneurial characters with proven leadership-skills, strong strategic capabilities and charisma. Dedicated and ambitious individuals who are both, courageous and curious.
We invest time and effort to identify top talents with whom we can establish a lasting relationship throughout their career.
Together with you, we introduce a prospective and fascinating next step, support you along the way and finally place you in a desired top position.
Why don't you become a part of our prime. network?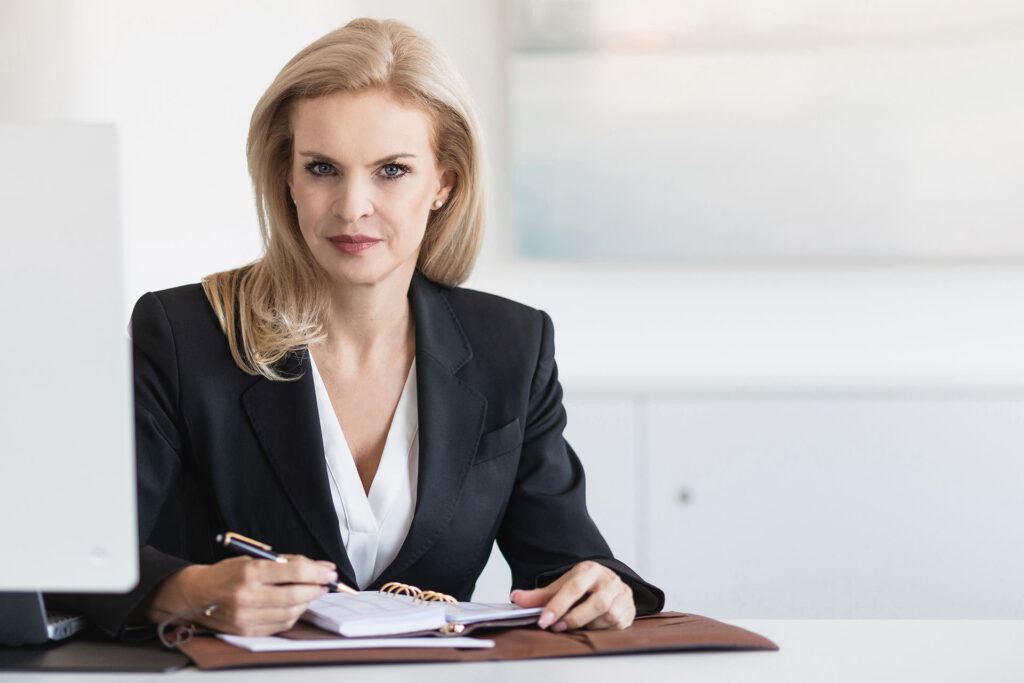 Pre-deal phase: support of due diligence as deal advisor or senior industry executive through market and industry experience
Pre-deal phase: possibility of a (non-) executive leadership role in the later portfolio company
Placement in top C-level or advisory board positions
Option for co-investment
Interaction with international investors