prime. deal intelligence /
prime. talentpool /
prime. returns /
prime impact.
for Private Equity Funds, Investors, Midcap Companies
Top Investment Performance by Top Management Talents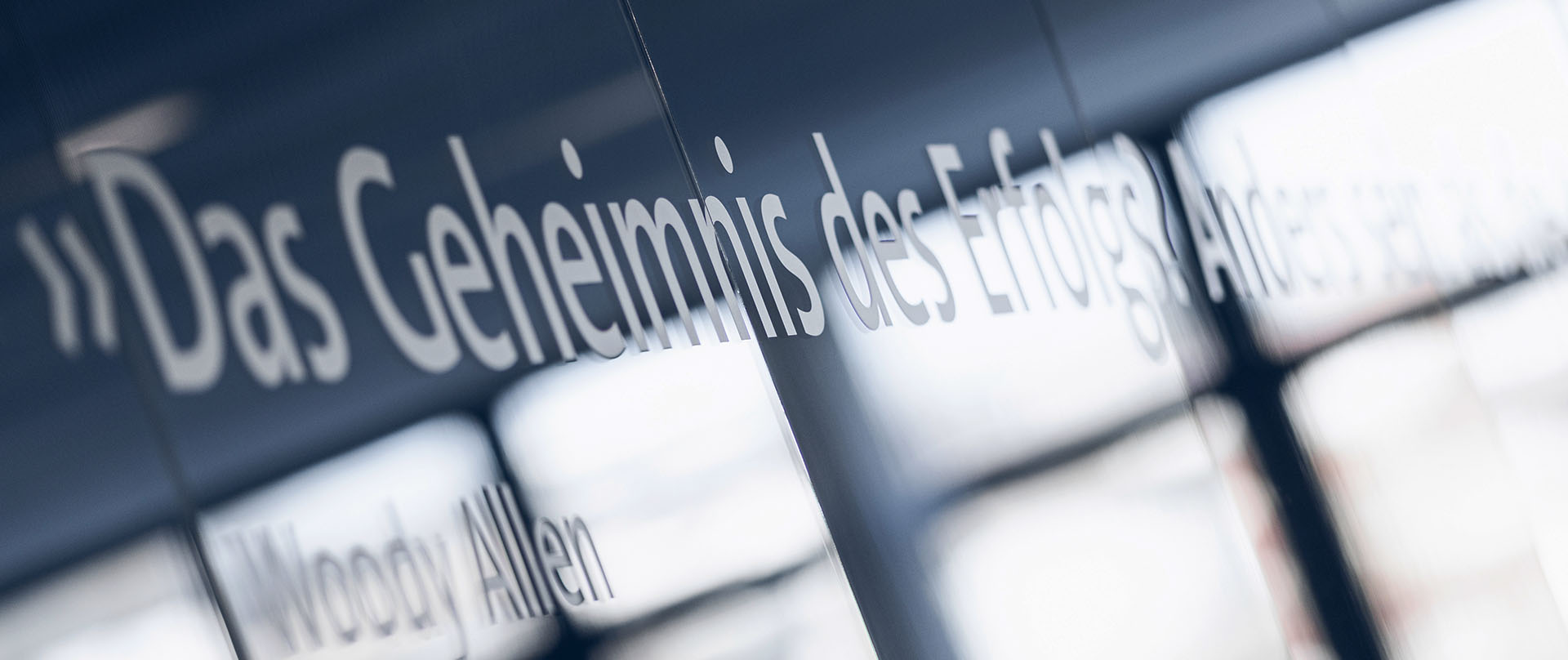 We develop custom-made leadership solutions with our clients for the entire scope of the transaction, from acquisition to exit, at an excellent level of service.
Following the requirements of our clients, we identify made-to-fit profiles for the core competencies of the future key individual.
As a result of many years of experience and industry insight, we are linked with a large number of senior executives and complete our search process with selective and exclusive research and an up-to-date database. We find your perfect talent and the perfect fit for your investment.
prime impact. means prime outcome by ownership consultancy over the entire search process!
Pre-Deal Phase: Market Intelligence by Deal Advisors and Senior Industry Executives
(Non-)Executive Search: Senior Executives, Board Directors & Chairs, Operating Partners
Sector expertise: HealthCare, Consumer, Technology & Communications, Industrials, Business Services
Pro-active top candidate recommendations
Extensive network of high-caliber board talents
Sector talent pool mapping
Meaningful and discreet referencing
Team and organizational development
Commitment to diversity